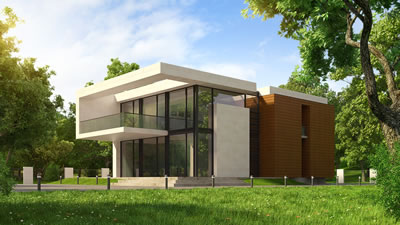 Small Balance Commercial Mortgages Nationwide
CLD offers streamed line small commercial loans featuring low interest rates with no application or appraisal fees. The small balance program comes with a rate/fee match guarantee which guarantees to match or beat an offer (*rate and fee combination).
---
Loan Type
Property Type *
Loan Amount
Max LTV
Term Length
Amortization
Rates
Small Balance

A,

I/W

,

M/H

,

MU,

O

,

R

,

SS

,

**SP

$250K - $750K
80%
5-15 Years
5-25 Years
Fixed or Variable
A = Apartment I/W = Industrial/Warehouse M/H = Medical/Healthcare MU = Mixed Use O = Office R = Retail SS= Self-Storage
**SP = Auto Repair, Convenience Store, Convalescent Home, Health Club, Gym, Gas Station, Daycare, Preschool, Nursery, Theater
Additional Information: | Key Features | Loan Types | Product Comparison | Loan Forms
Key Features
Fees
No application fee, No appraisal fee, 1% origination fee.
*Rate Guarantee
If you can find a better priced product by another lender and this product can not match the competitor's $200 will be awarded to you. Learn more here: Rate Guarantee
$250 credit
Applied to the customer's account within 3 billing cycles when automatic payments are set up at funding.
Mortgages
Refinance Mortgage
Pay off an existing mortgage on property with cash-out opportunities.
Purchase Mortgage
Purchase property. The borrower will be required to pay title and escrow fees associated with purchase mortgages.
Equity Mortgage
Finance business needs by using equity in the property.
Loan Amount
Financing up to $750,000 on purchase and refinance mortgages in 1st lien position.
Maximum $500,000 for cash-out, and equity mortgages in 2nd lien position.
Terms
Fixed: 5/5, 10/10, 15/15, 25 due in 10, 25 due in 5, Prime-based: 5/5, 10/10, 15/15, 25 due in 10, and 25 due in 5
Other
Payments are fixed for a year, but rate floats with Prime, Subject to a floor rate of 4%
Product Comparison
Real Estate Purchase & Refinance
Equity & Line of Credit
Min-Max amount
$250,000- $750,000 (1st lien position)
$250,000-$500,000 (cash-out and equity mortgages in 2nd lien position)
Use of funds
Large purchases, refinances, and property improvements
Working capital, property improvements, Use of funds property improvements business expansion, purchase of large equipment or property
Annual fee
No
Annual fee No 25 bps of LOC, $250 min, $1,000 max, waived 1st year, and only assessed during draw period
Early closure fee
Fixed: None $3,000 when closed within the first 3 years Prime-based: $3,000 when closed within the first 3 years
$3,000 when closed within the first 3 years
Prepayment fee
Fixed: 3% of loan amount in years 1 through 3. No prepayment fee after that.
Prime-based loans: None
No prepayment fee
Interest Rate
Fixed or Prime-based
Prime-based (Note: at repayment conversion, Interest rate Fixed or Prime-based customer may request a fixed rate.)
Max LTV or CLTV
Up to 80% on Purchase Mortgages; and up to 75% on all other mortgages/line depending on property type, lien position, and/or geography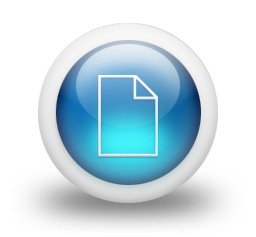 Preparing your Financial Package - Loan Forms
Please use these forms when assembling a new financial package.
If you have additional information that you can provide such as a property appraisal, environmental reports, property photos, current credit report(s), etc., please include them as this will help with the pre-approval process.