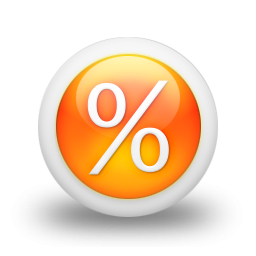 Commercial Loan Rates Notifications
Get notified of commercial loan rates changes straight to your device, through email, or by text. To receive notifications on rates changes, follow the steps listed below.
What Kind of Notifications Would You Like to Receive?
---
---
Once the notification is received, you will not receive any more notifications unless you create a new notification.
KEY MARKET INTERESTS

Index

Rates

Prime

8.500%

30 Day Libor

5.438%

90 Day Libor

5.657%

6 Month Libor

5.897%

1 Year Libor

5.654%

3 Year Swap

4.684%

5 Year Swap

4.226%

10 Year Swap

3.870%

5 Year Treasury

3.990%

10 Year Treasury

3.880%

10 Year SBA 504

7.060%

20 Year SBA 504

6.600%

Interest Rate Trends Key Market News
Chat