Employee Profile - Fernando Martin
Fernando Martin is the Founding Principal of CLD Financial, LLC and acts as a Managing Director at Commercial Loan Direct.
He has over 30 years of experience in all facets of finance and the commercial lending process, from business and equipment lending to origination and servicing. Prior to founding CLD Financial in 2007, Fernando lead the Commercial Lending group for CapitalSouth Bank's Atlanta office, focusing on the bank's capital markets division. He has worked for a variety of financial institutions including large banks like Bank of America all the way down to regional and community banks.
Fernando is a member of the Capital Partners, Inc. CDC loan committee, which is the 2nd largest SBA loan producer in the state of Georgia.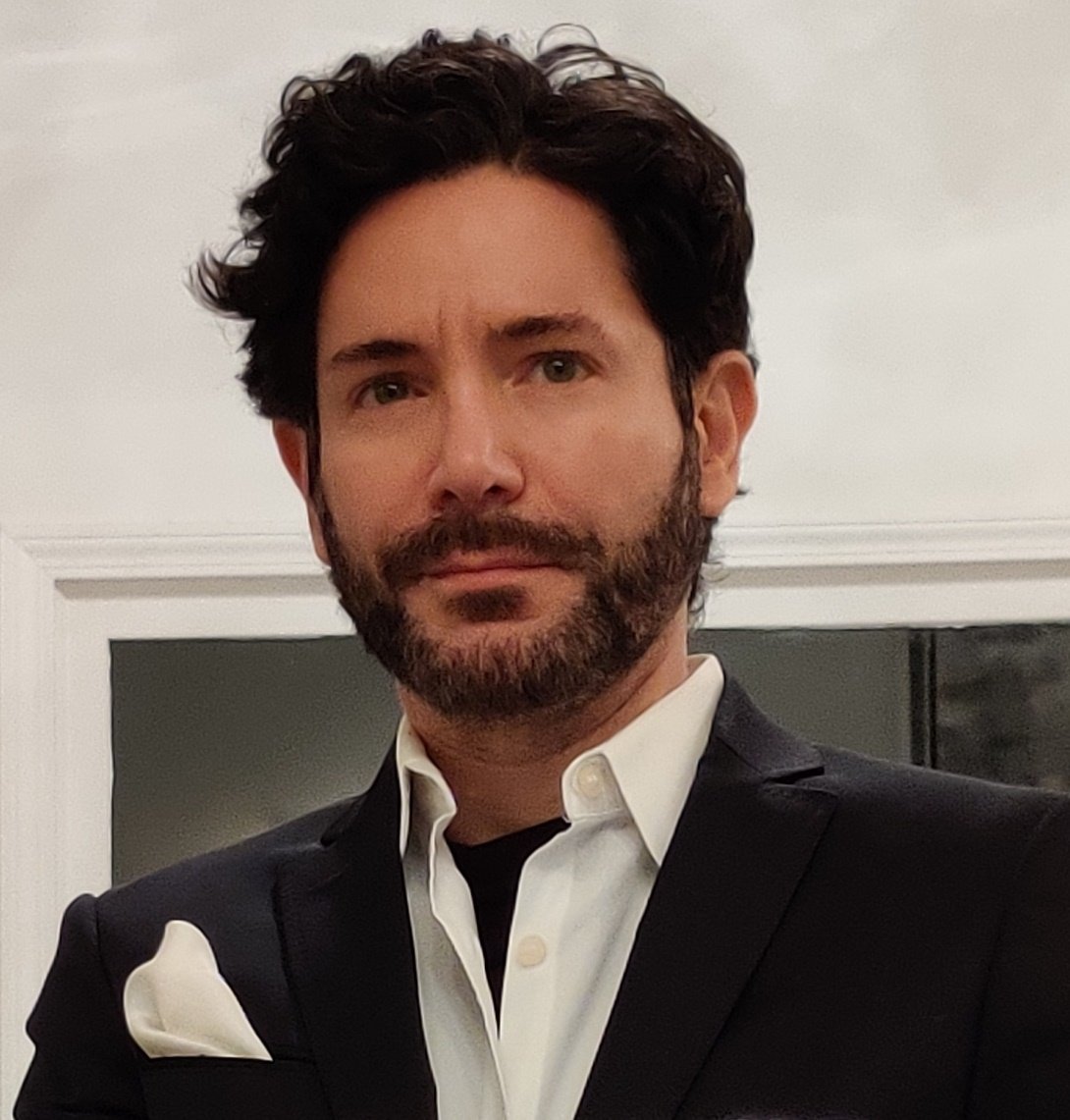 Fernando Martin - Managing Director
---
Education
Georgia Southern University – BBA, Finance & Economics
Certifications
Business Loans and Regulations - Georgia Bankers Association.
Commercial Construction Loans - Georgia Bankers Association.
Commercial Loan Documentation - Georgia Bankers Association.
Mortgage Specialist - Capstone Institute.
FDCPA Certification - First Data Corporation.
Leasing Industry and Products - Isom & Associates.
Import/Export Businesses & Regulations - Emory University.
About Fernando
Fernando was born in Madrid, Spain but has lived in the US since he was a teenager. Fernando is bilingual in both English and Spanish and holds dual citizenship status (United States & European Union).
Hobbies
Fernando is an avid practitioner of tennis, golf, soccer, snow skiing, and holds a 2nd degree black belt in Tae-Kwon-Do. He also enjoys playing guitar and piano in his free time.