The Collateral
Golden Valley Luxury Apartments is an "A" class, fully-amenitized townhome community located in Bakersfield, CA with both unfurnished and fully furnished units available for rent. It is a very popular community right across from the Golden Valley schools (elementary, middle, and high) with easy access to the highway for travel to Los Angeles or Northern California. The property has 332 units available for lease and is always 100% occupied with a waiting list for future tenants. Apartment Website
The Request
Borrower was seeking to secure a non-recourse securitized loan with a 10 year interest-only term on this cash out refinance transaction. The purpose of the loan was to pay off the current loan balance, pull cash equity from the property, eliminate the personal recourse feature from their current loan, and increase cash flow on the property.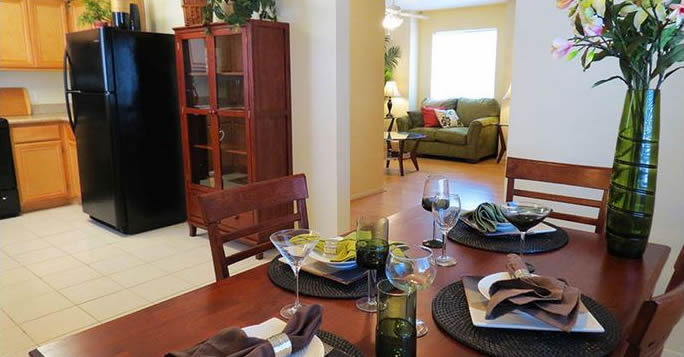 Golden Valley Apartments - Bakersfield, CA
Q: Would you recommend Commercial Loan Direct to others needing commercial real estate financing?

A: "Yes, I will wholeheartedly recommend CLD. [My loan specialist's] knowledge about the various loan products and negotiating a good deal... is exceptional."

Bill S. - Apartment Complex Owner
The Result
We were able to secure all of the Borrower's requested loan features and increase the property's cash flow with an aggressive 10 year interest-only CMBS product at very competitive rates, terms, and fees.