About Commercial Loan Direct - Corporate Profile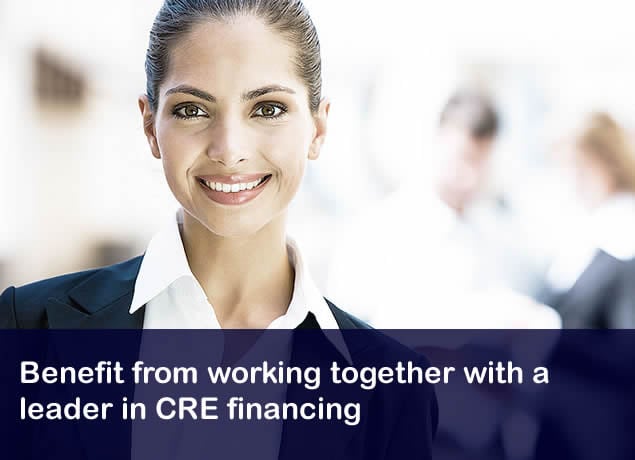 Commercial Loan Direct is a Correspondent Lender with over 200 loan products available nationwide. This means is that we are able to lend on behalf of other financial institutions throughout the US including banks, insurance companies, credit unions, saving banks, and private institutions, giving you a wide variety of loan options to choose from. However, we're more than just a lender. Our professional staff members are real estate industry and loan experts, in addition to having a broad base of knowledge in other fields, allowing us to work with our clients to find creative financing solutions that are specifically tailored to our Borrowers' needs.
Commercial Loan Direct is a business division of CLD Financial, LLC a leading national commercial correspondent lender with a focus on small, mid-size, and large balance multifamily loans and commercial loans. is a member of the Georgia Lenders Quality Circle, the National Mortgage Bankers Association, and is ranked with an A by the BBB (Better Business Bureau.)
---
The Benefits
Not only can Commercial Loan Direct save you time by searching hundreds of loan programs for you, but we can also save you money. Because we have access to various financial institutions' wholesale programs, we can offer you the most competitive interest rates with no up-front fees and reduced financing costs. We can also help you to build a real estate portfolio that maximizes your returns, whether that means financing for a long term hold, a short term flip, or any other specialized structure—just let your Loan Specialist know and we will do our best to accommodate your specific needs. For more information please visit out FAQS page.
Business Accreditations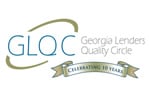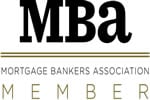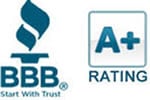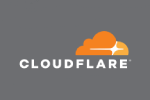 Commercial Mortgage Loan Programs
Commercial Loan Direct primary focus is on commercial mortgage loans over $1 Million. By focusing on small, mid, and large balance commercial real estate loans, Commercial Loan Direct provides the most comprehensive commercial financing solutions for apartment loans, conduit loans, and commercial loans from $1 Million to $1 Billion.
Commercial Loan Direct specializes in financing multifamily housing properties, including conventional, mixed-use, seniors, student, affordable, and manufactured community housing properties.
Commercial Loan Direct provides commercial real estate loans for both owner-occupied and investor properties, including traditional and non-traditional property types. Commercial Loan Direct offers clients up to 90% commercial financing, 30 year fixed-rate terms, and unlimited cash out options.
For borrowers seeking the lowest permanent fixed-rate pricing, Commercial Loan Direct provides conduit loans for most income producing commercial properties, including hotel, office, industrial, warehouse, self storage, retail, and mobile home park properties.
Hours of Operation
Our regular business hours are Monday-Friday from 9AM to 7PM EST. The company will normally observe the following days as holidays unless otherwise specified by the Board.
Holidays
New Year's Day
Martin Luther King's Birthday
President's Day
National Memorial Day
Independence Day
Labor Day

Veteran's Day
Columbus Day
Thanksgiving Day
Friday after Thanksgiving
Christmas Eve
Christmas Day
Normally, when any of the above days fall on Sunday, the following Monday will be treated as a holiday. When any of the above holidays fall on Saturday, the preceding Friday will normally be treated as a holiday.