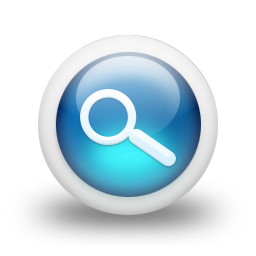 What commercial mortgage is right for you?
CLD provides many different types of commercial loans. Use the Loan Finder tool below to find out which financial products are a good match for your loan criteria. Select the occupancy, property type, loan amount, max LTV, term, and amortization. Your results will be displayed in a table below with links to each product you qualify for as well as their corresponding rates. Please, do now hesitate contacting us with any questions you might have.
(Fill all the values that apply to your mortgage)
---
Enter the loan information above. Loan products will be chosen based on your parameters.