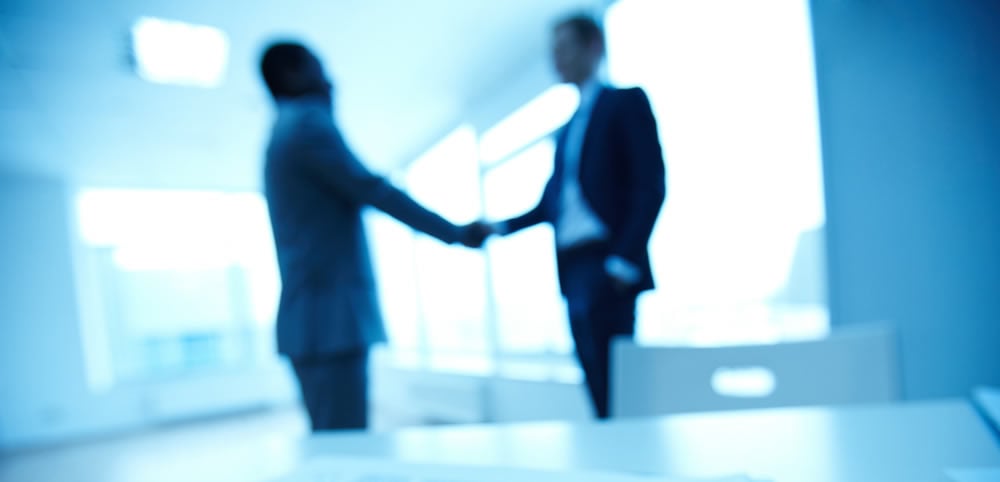 Affiliates & Referrals
Commercial Loan Direct a division of CLD Financial is always looking for new ways to strengthen its position in the marketplace by increasing its distribution channels and forming new alliances. We offer one of the most comprehensive affiliate & referral programs in the industry.
---
Business Professionals Referral Program
(CPAs, attorneys, etc.) Get rewarded for referring transactions to Commercial Loan Direct. If you are a professional and have a client tha is looking for commercial real estate financing all you have to do is supply us with his/her general information and we will do the rest. This program will allow you to earn a substantial fee.
$1,250 per every (*) sale you refer to us. Our website affiliate program is an easy way for you to earn extra money with your website. It is for people who are serious about earning a substantial income on the Internet. And it's getting better: If you refer someone to our site and they join our affiliate program, you will get $250 for every sale THEY refer to us. Click here to learn more.
(*) A sale is a funded (closed) loan that was referred to CLD by an approved link.
Lending Partners and Investors
Banks, Lenders, Private Investors, REITs, Insurance Companies, etc. - if you represent a financial institution and want explore the benefits of partnering with us to increase your sales:
- Click here to learn more about earning 'Fee Income' by referring transactions to CLD.
- Click here to obtain qualified transactions from CLD.
Brokers & Mortgage Professionals
Get access to our wholesale pricing sheets. This section is dedicated to bankers, commercial/residential real estate brokers, wholesale brokers, correspondents and real estate agents interested in earning additional income by referring complete transaction packages to CLD.