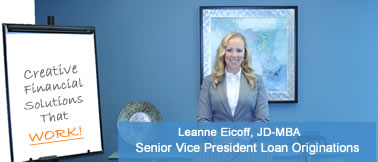 Commercial Mortgages & Apartment Loans
Ranked #1 Online Business & Apartment Mortgage Lender
Commercial & Apartment Loans - Nationwide
Commercial Loan Direct ('CLD') a division of CLD Capital, is a commercial mortgage correspondent lender and apartment mortgage banker originating for its own portfolio. CLD has partnered with institutional lenders, life insurance companies, banks, hedge funds, real estate investment trusts, and government sponsored agency lending programs including; Fannie Mae, Freddie Mac, FHA, SBA, and USDA. These partnerships bring our Borrowers over 200 financial programs to choose from nationwide. With a focus on commercial loans over one million dollars, a diversified mix of financing products, a state of the art online commercial lending platform, and a staff of experienced professionals, CLD provides a cost-efficient solution for apartment lending and commercial real estate financing.
"I felt confident through the process that things were under control, that my interests were being protected... [my loan officer] was always a pleasure to talk to and work with all the way through a successful closing..."
Success Lending Stories
---
Financial Departments
---
CLD in the News...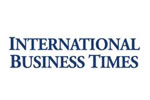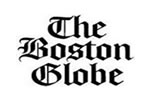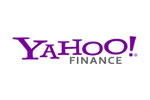 Read more
Mortgage Originations
Our firm transacts millions of dollars in new commercial mortgage requests monthly. With extensive experience in the commercial real estate financing industry, CLD has grown into a leading originator of debt by combining our expertise and knowledge in the underwriting, processing, and closing of business and apartment loans.
---
CLD's Financing Approach
CLD originates commercial and apartment mortgages nationwide. Our primary concentration is on commercial real estate transactions over $1 Million. By focusing our departments on small, mid, and large balance commercial real estate mortgages, our firm provides some the most comprehensive financing solutions for apartments and commercial real estate transactions in the market-place. CLD is one of the top three online originators of CRE mortgages in the United States.
"CLD was most helpful from answering my initial questions to the follow up... We would not have been able to start this business without CLD."
Success Lending Stories
---