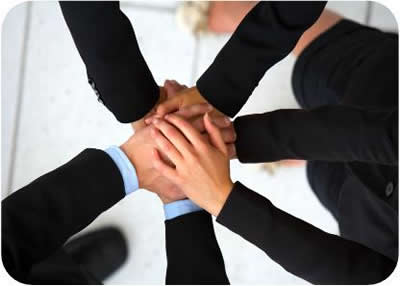 Business Professionals Referral Program
Commercial Loan Direct has an extensive network of referral sources. This program is designed for business professionals i.e. CPAs, attorneys, financial advisors, etc. If you are interested in learning more about how to earn fee income by referring transactions to us, please fill out the enclosed form and one of our associates will contact you.
Commercial Loan Direct is a business division of a leading national commercial mortgage banker with a focus on small, mid, and large balance multifamily loans and commercial loans.
---