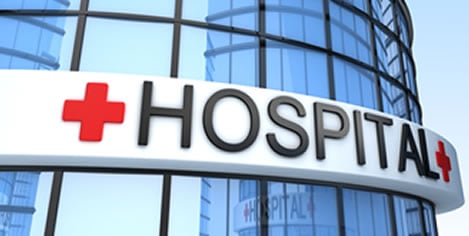 FHA Hospital Loans - HUD Section 242 Mortgages
FHA mortgage insurance has a variety of benefits including credit enhancements and can provide attractive terms. Listed below are some of the features provided by FHA mortgage insurance for hospitals.
---
FHA Credit Enhancement
Government backing enhances your hospitals credit worthiness. Your Resulting AA to AAA Credit Rating will provide you with a better interest rate. With a lower interest rate you have more money to meet your community needs.
Hospitals That Choose FHA:
Are Nationwide
For-Profit, Not-for-Profit, and Government-Owned Hospitals
Acute Care Hospitals
Large Urban Teaching Hospitals
Hospitals in Systems
Critical Access Hospitals
FHA-Insured Loan Uses:
Remodeling
Expansion
Modernization
Equipment
Refinancing
Acquisitions
Terms:
No maximum Loan Amount
LTV up to 90%
No Cash Required At Closing with Sufficient Equity
FHA insures 99% of the loan amount.
FHA Health Care Loans
FHA Health Care Mortgages