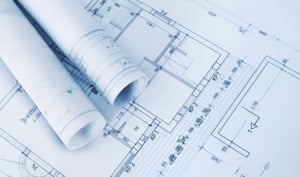 FHA Mortgages For Urban Renewal Rental Housing: HUD Section 220
Section 220 insures loans for apartments and other multifamily properties in urban renewal areas, code enforcement areas, and other locations where local governments have designated revitalization activities.
---
Section 220 Purpose
Section 220 protects lenders by insuring them against losses from mortgage defaults. Section 220 enables nonprofit cooperative living corporations or trusts to develop or sponsor the development of housing projects to be operated as cooperatives. Section 220 also allows investors to provide good quality multifamily housing to be sold to non-profit corporations or trusts upon completion of construction or rehabilitation.
Eligible Uses
This program insures lenders against losses caused by mortgage defaults. Section 220 provides an increase of quality to urban areas that are going through a process of revitalization.