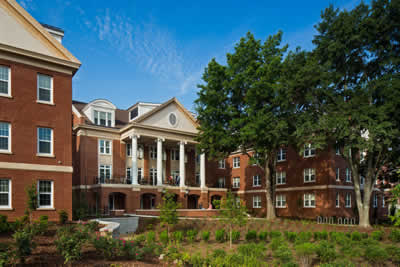 FHA Supplemental Housing Loans - HUD Section 241(a) Mortgages
Section 241(a) insures mortgages to finance improvements to multifamily rental housing and health care properties with FHA insured first mortgages or HUD-held mortgages.
---
Section 241(a) Purpose
This program keeps the project competitive, increases the economic life of the property, and provides financing for obsolete equipment. Insured mortgages finance improvements to multifamily properties as well as hospitals.
Eligible Uses
Insured mortgages under this program can make improvements or additions to multifamily properties or hospitals and/or finance energy conservation improvements. The max LTV of the mortgage must be under 90%.
Eligible Borrowers
Owners of a multifamily housing project or facility subject to a mortgage insured or held by HUD.
FHA Apartment Loans - HUD Multifamily Mortgages